Connecting to AIR
Thank you for your AIR Partnership request!
Please connect one of your YouTube channels to our network by clicking the button below.
By doing this you allow us to review your channel data. Connect a channel
Fast tech support
consulting, practical advice, strike and channel blocking issues solving
Advanced Personal account
analytics, payments, consulting and support
Music library
over 100,000 free
audio tracks and effects
Blogger meet-ups and festivals
VideoZhara, VideoPeople,
Vidfest and more
Easy withdrawal
with the most popular payment systems
Loyalty program
ad revenue increase from 70% to 90%
Reached to the top of YouTube with us
AIR (MCN) works closely with bloggers around the world. We also provide training, assistance and support for everyone who wants to join the YouTube universe. On top of this, AIR is the organizer of the hottest fests for video bloggers!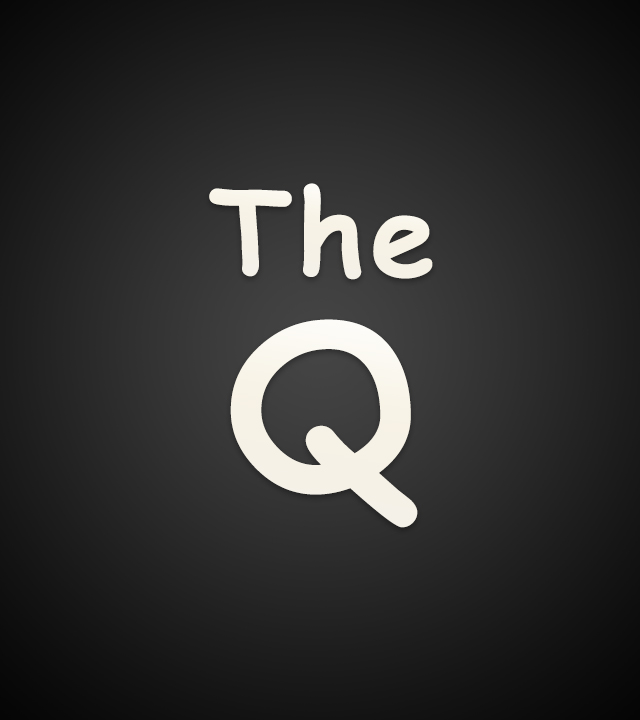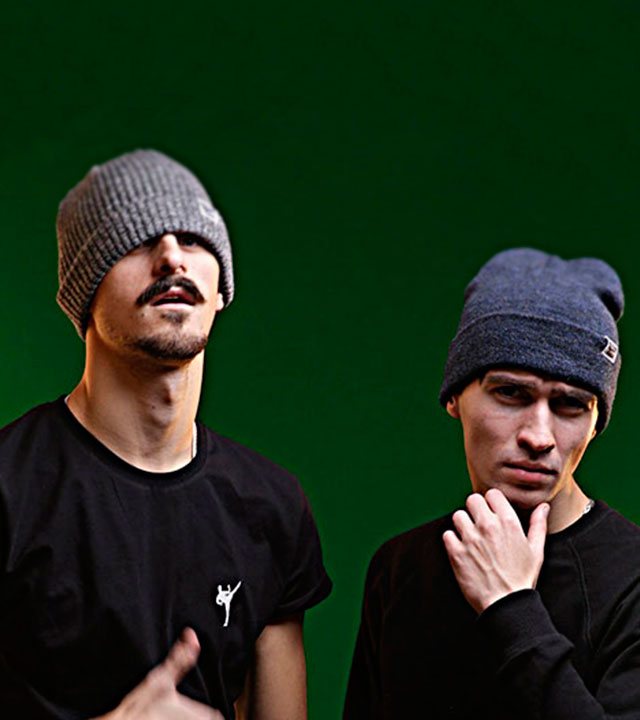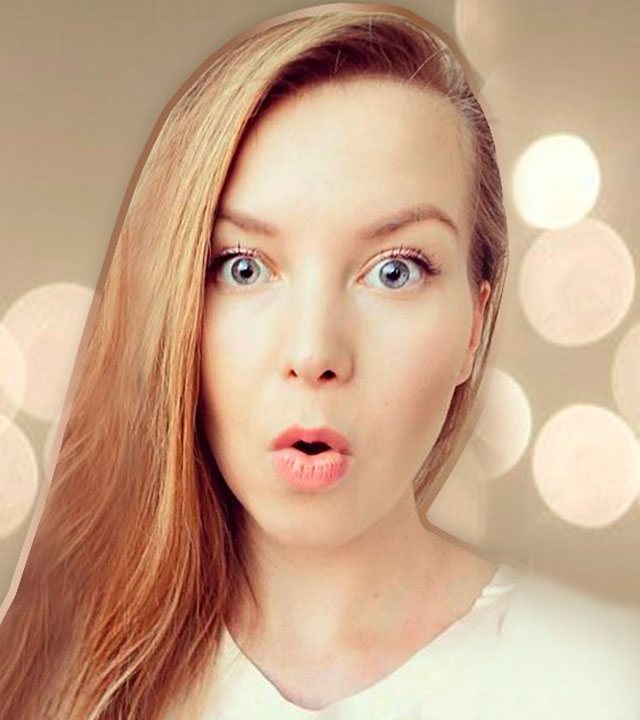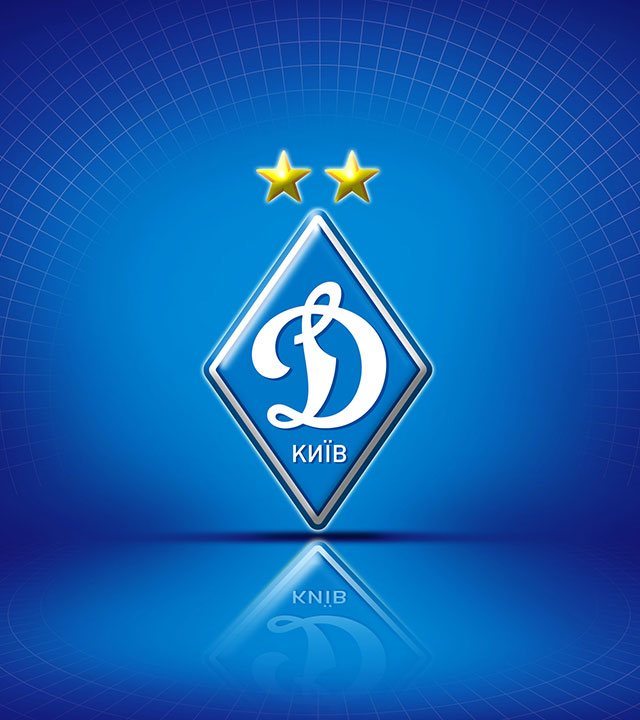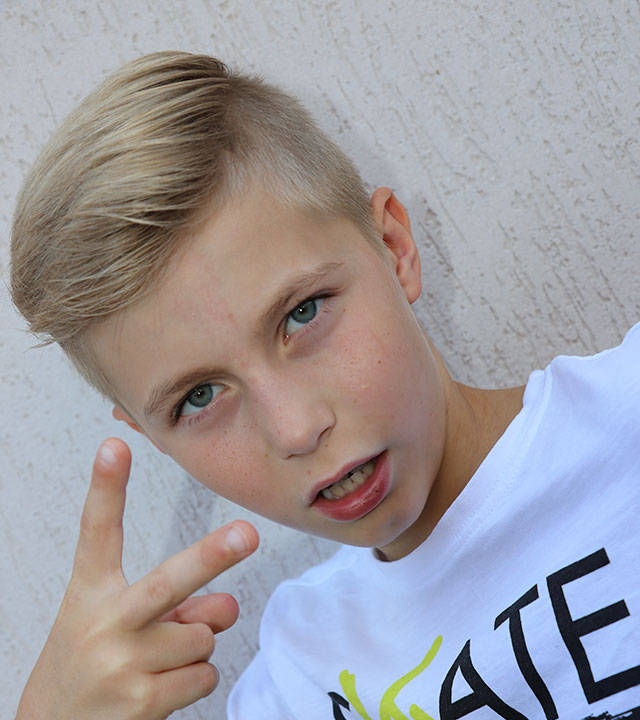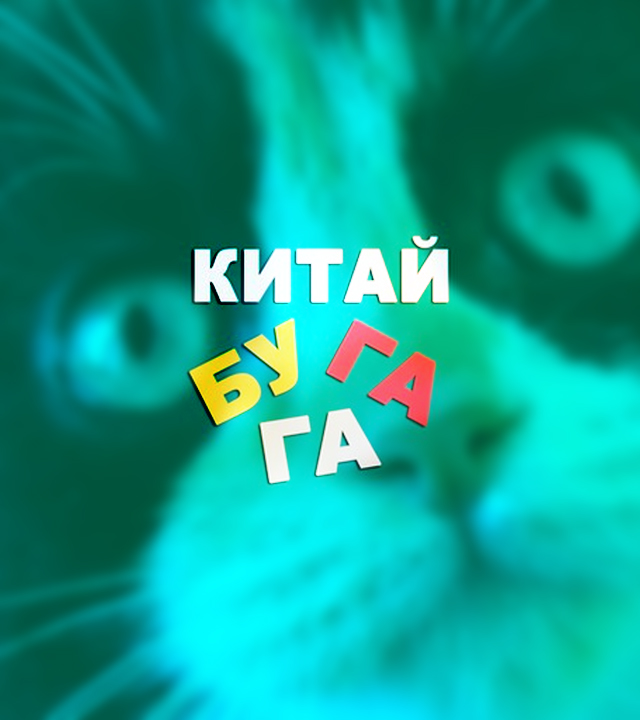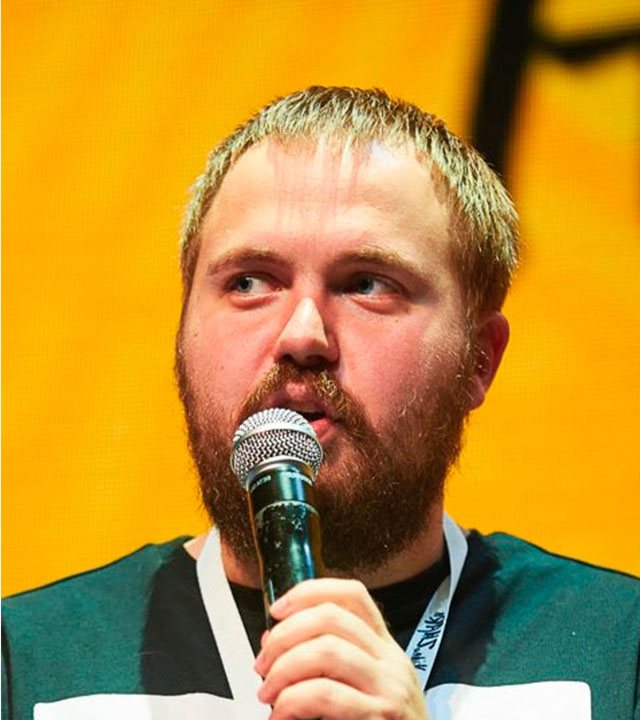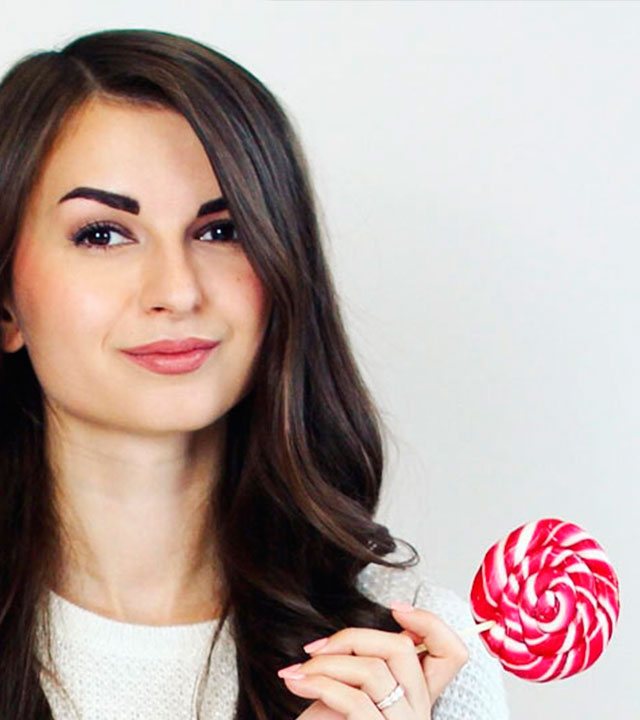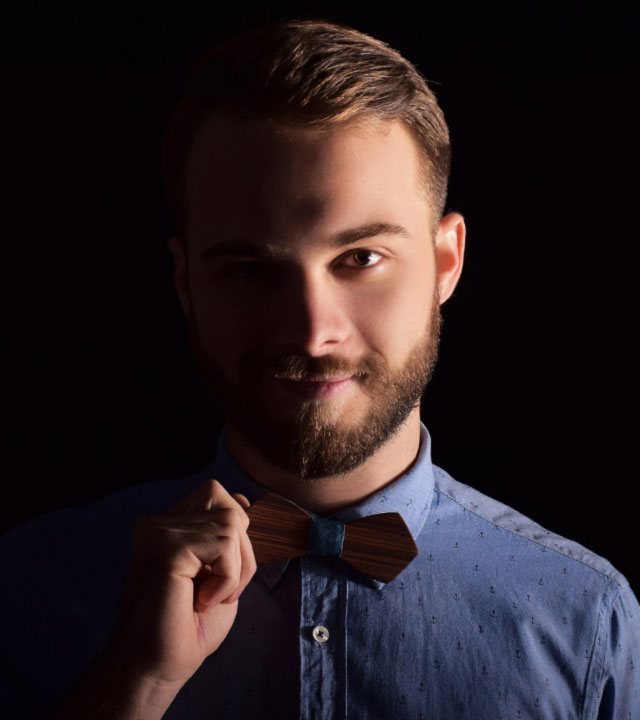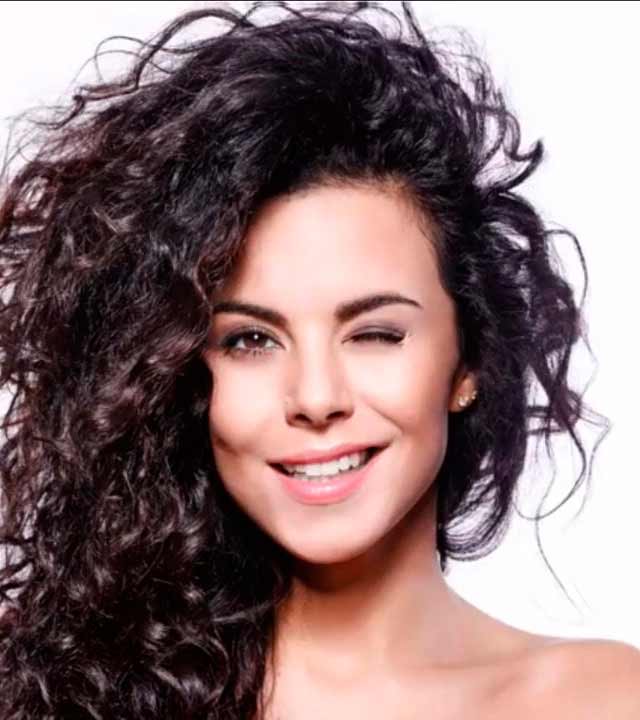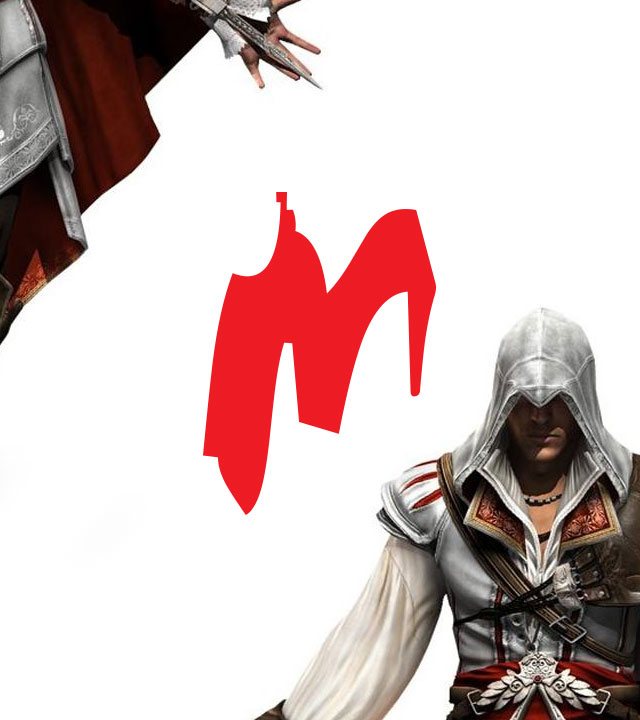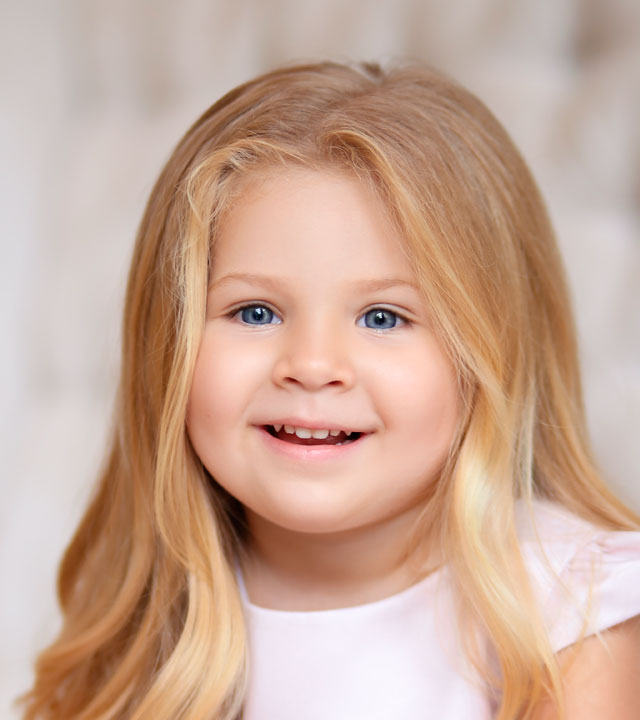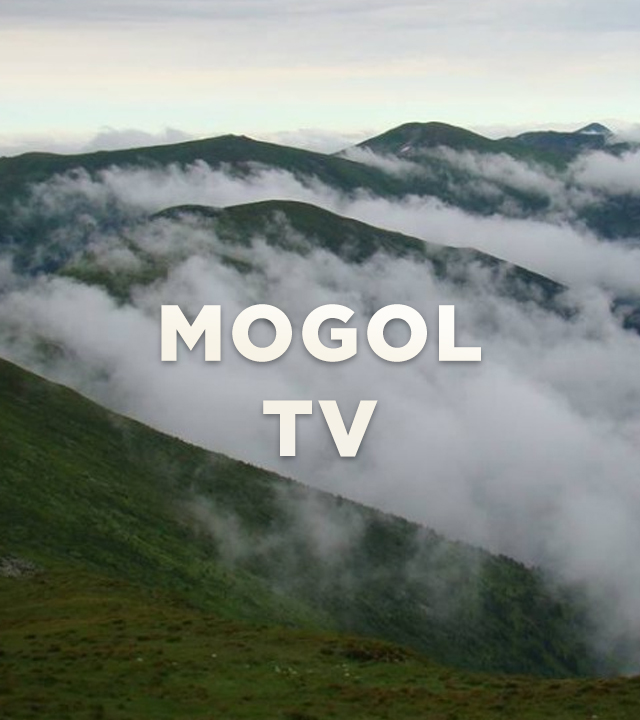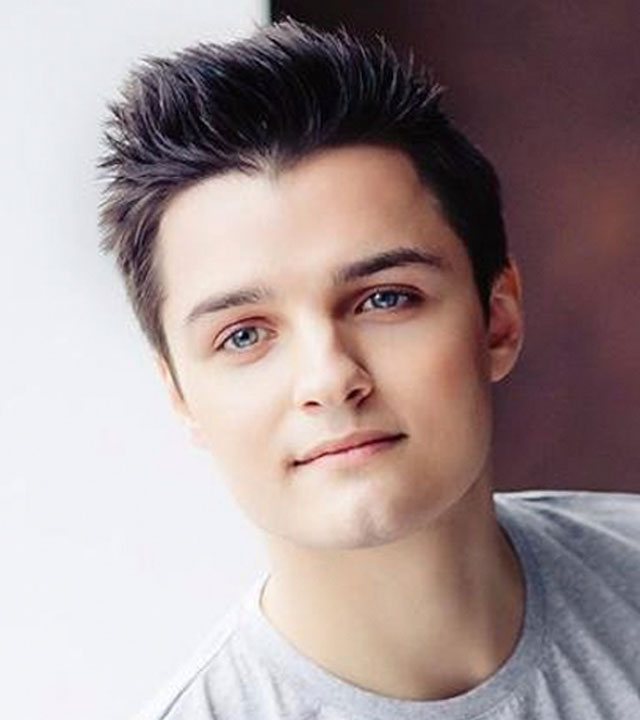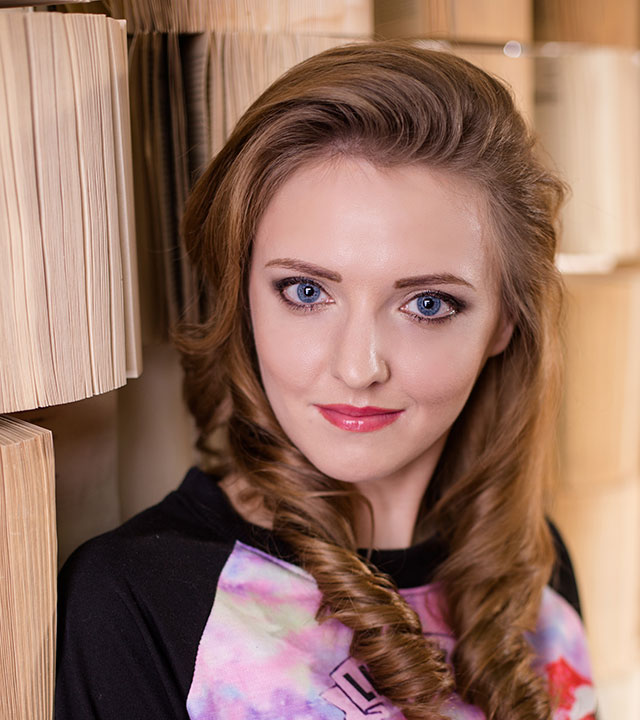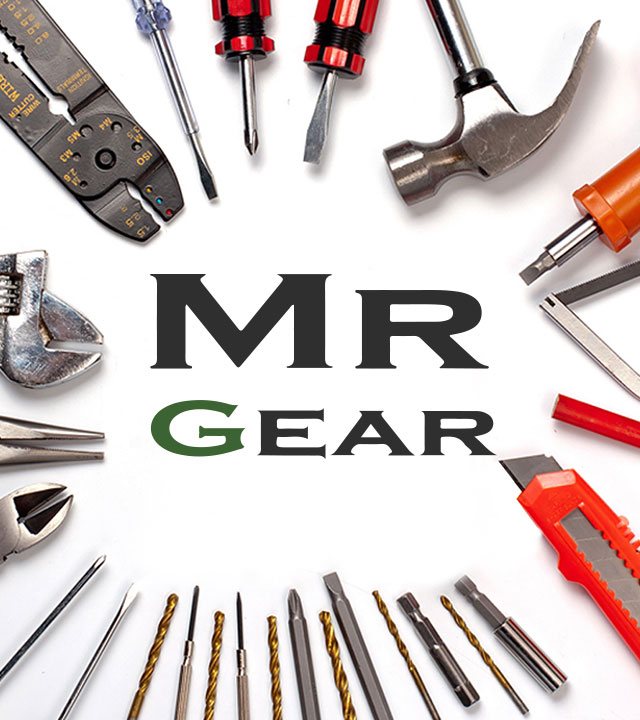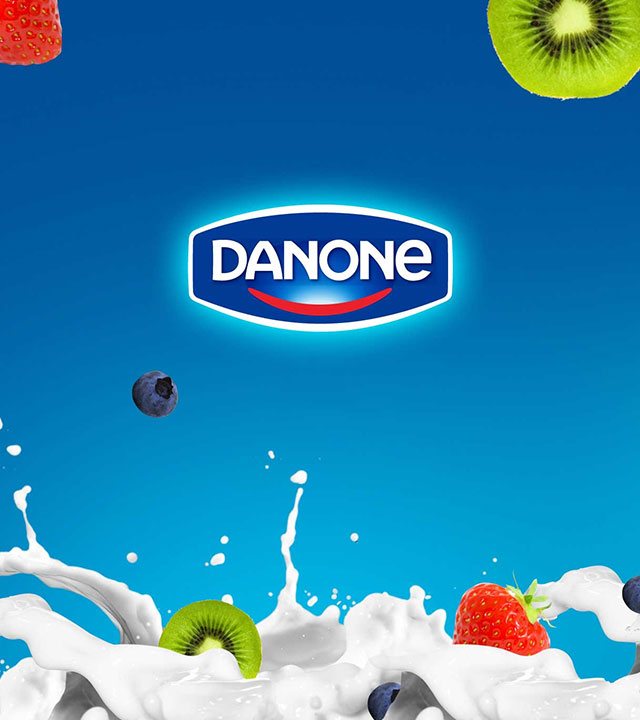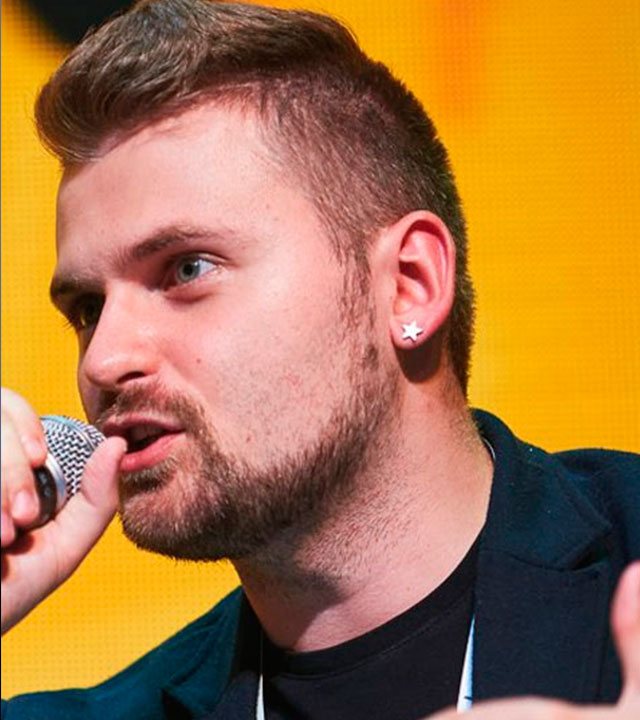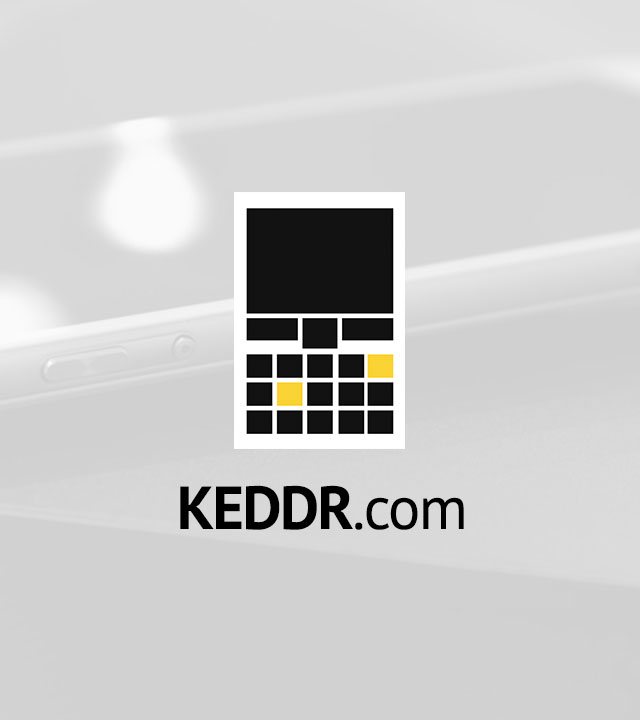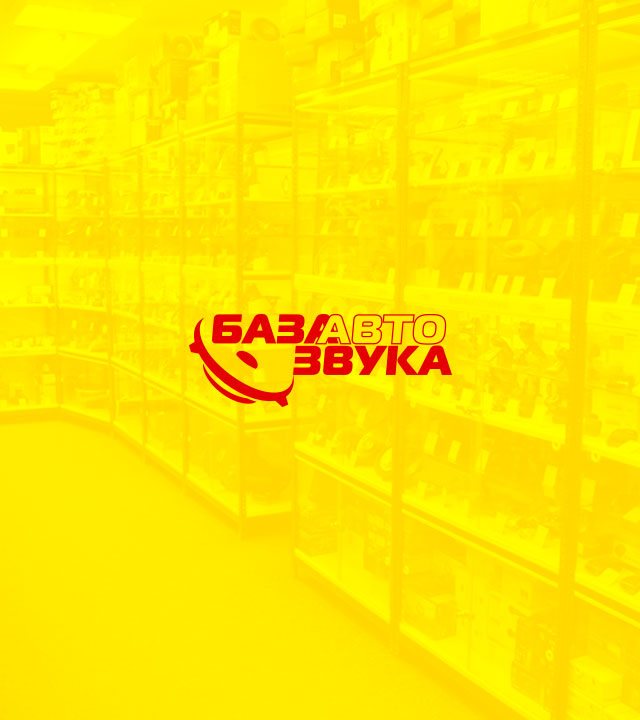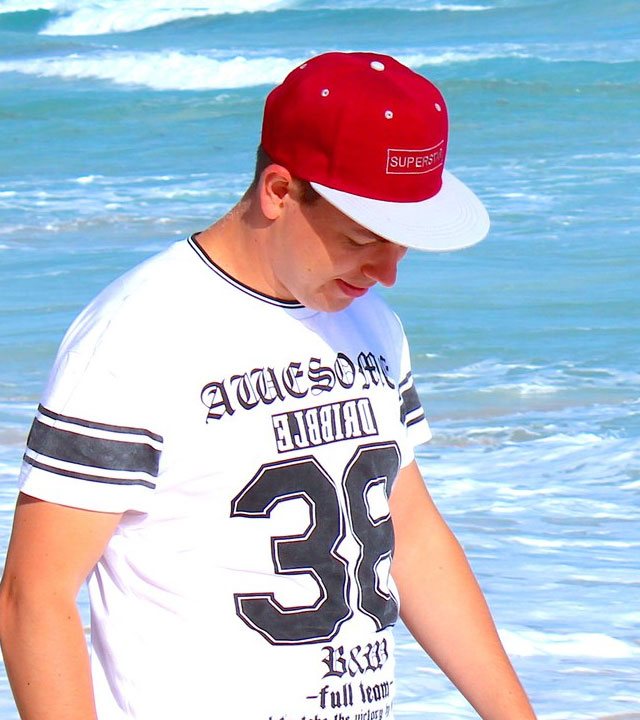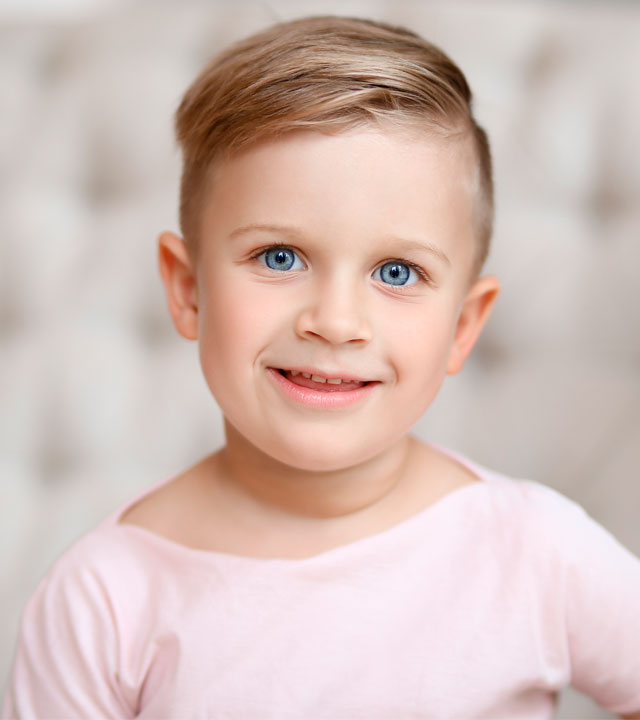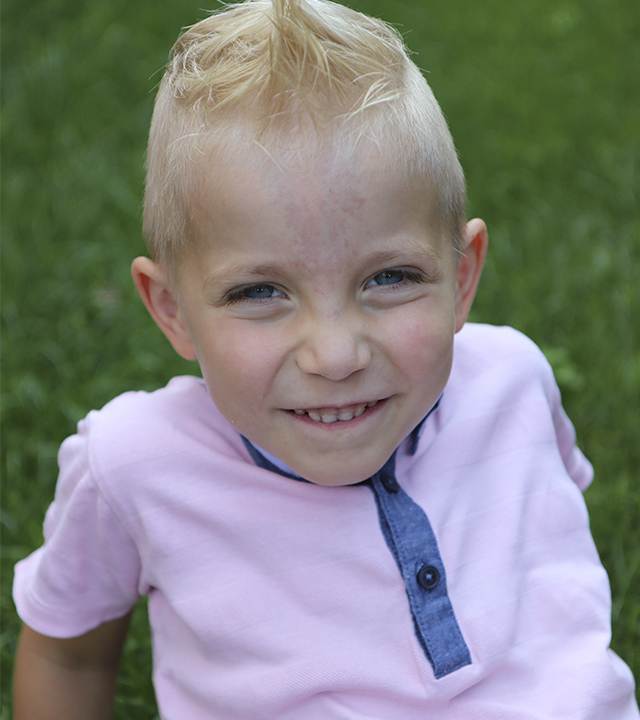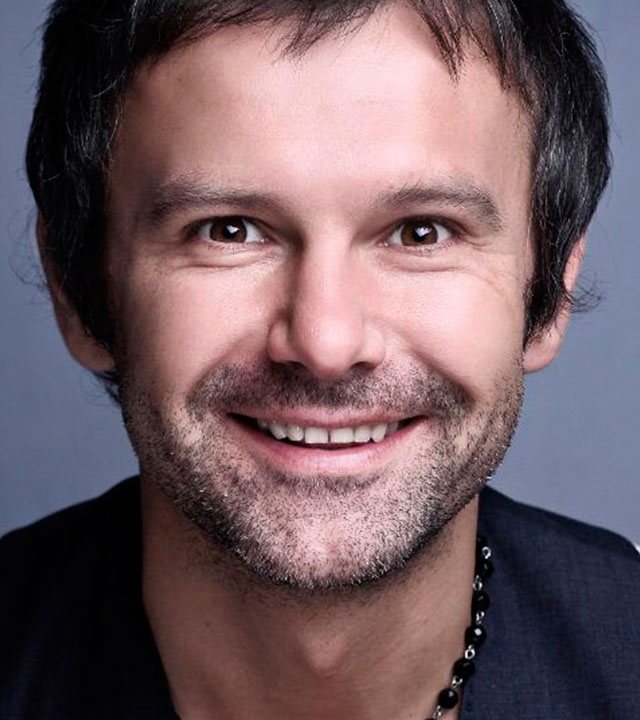 Questions and answers
on connecting to AIR
What are the conditions to connect to AIR MCN?
To be valid for connecting to AIR your channel should:
How do I connect my channel to AIR MCN (describe the steps)?
Press "Become a partner" button above and choose the channel that you want to be connected.
If the channel meets our criteria you will be able to fill and send the connection application form.
As soon as we finish our checkup you will receive an e-mail with instructions on further steps to connect your channel, or a rejection notice and reasons. Check SPAM folder if you do not see a letter in your inbox within 24 hours.
After the channel has been approved, you should add us to your Skype contacts, following the instructions from the e-mail you received. We will send you an invitation for technical connection of the channel. You will see a button in channel administration panel.
Following the technical connection in 24 hours you will recieve a letter with an access to your own AIR Personal Account.
How can I check my application status?
There is an option on AIR website that allows you to check your application status at any time without contacting our support team: http://join.air.io/status/
Just select your channel out there and you will see its connection application status.
If your application was rejected you will see the appropriate status message and some advices on what could be improved for your channel to be connected in the future.
If your channel is already connected you will see the appropriate message.
And if your application was approved but your channel is not yet connected to AIR MCN then you will see "Application approved" status and instructions on what to do next.
How long does it take for my application to be processed?
It takes not more than a working day usually. We respond to all the applications by sending a message to the email specified in the application form. Do not forget to check your SPAM folder or other folders to receive our message.
Will my sub-affiliate's income decrease after connecting through my affiliate link?
All the channels that were connected with affiliate links become AIR Partners, and cooperate with us under the same terms that are applicable for everybody in our network.
The parent affiliates receive the following monthly reward from their sub-affiliates channel's share of AIR's earnings: 10% from Level 1 sub-affiliates share; 4% from Level 2 sub-affiliates share; 1% from Level 3 sub-affiliates share.
Read more on the AIR Affiliates here: https://air.io/referral_system
As you can see, the parent affiliate's monthly rewards are funded with AIR's share from sub-affiliates' channel income. A sub-affiliate's channel has the same income distribution as any other channel that is operating within our network.